Faringdon Learning Trust (FLT) is delighted to announce on Wednesday 1st February, Ashbury with Compton Beauchamp Church of England Primary School became the ninth school to fully join the Trust.
Ashbury has been part of the Faringdon Learning Trust family with an alliance membership since September 2019.
Ashbury with Compton Beauchamp is a small village school with around 80 pupils in the heart of Ashbury, a rural village that nestles on the edge of the Downs in an area of outstanding natural beauty.
Faringdon learning Trust Chief Executive, Duncan Millard said: "We are delighted that Ashbury School has officially joined the Trust after many years of close working.   We are looking forward to working with the team to help support them provide the very best education for their pupils".
Headteacher for Ashbury Primary School, Rachael Smith said: "We are thrilled to be part of the Faringdon Learning Trust as an Academy school and are excited about the opportunities that the Trust can offer to enhance our thriving village school.  United in a love for learning we will grow and succeed together".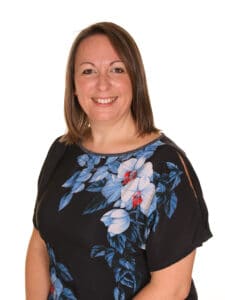 The children are excited to be working on workshops this week to mark the joining. They will be learning about the history of the school and the trust whilst also writing a prayer.
On Friday 3rd February, the trust and school will be having a celebration to commemorate the occasion.  The children will be making cakes and parents will be invited to the school to mark the official ribbon cutting by pupils at the school.