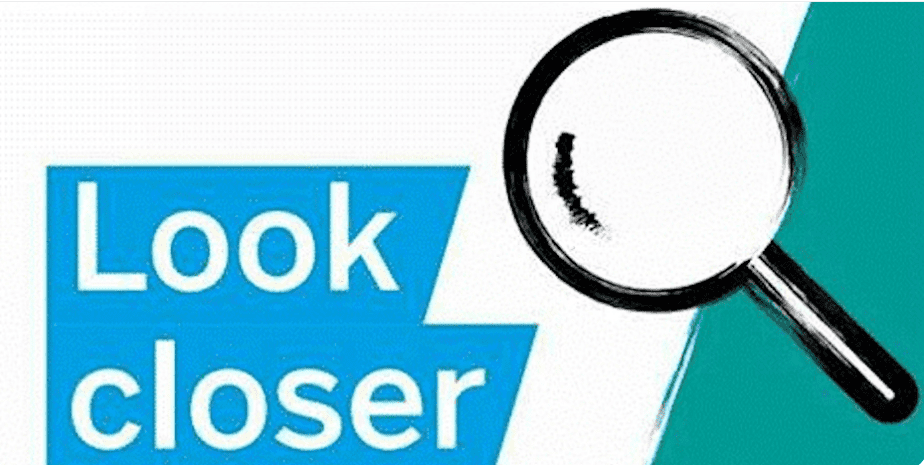 Do you work with children and young adults (0-25 years) who are experiencing or at risk of exploitation and abuse? If the answer is yes then you have a crucial role to play in disrupting their exploitation and stopping the perpetrators who are ultimately responsible. It is only by everyone playing their part in disruption that we will be able to keep all children and young adults safe while targeting those who cynically profit from their abuse.
This session on 'Disrupting Exploitation' is bought to you by The Children's Society and NWG.
It aims to:
• Explore what disruption means, the tools available and their crucial role within safeguarding and protection plans for children and young adults
• Discuss the importance of taking a multi-agency approach to disruption
• Evidence best practice through learning from real life case studies
• Consider the application of disruption measures for those transitioning from childhood into adulthood.