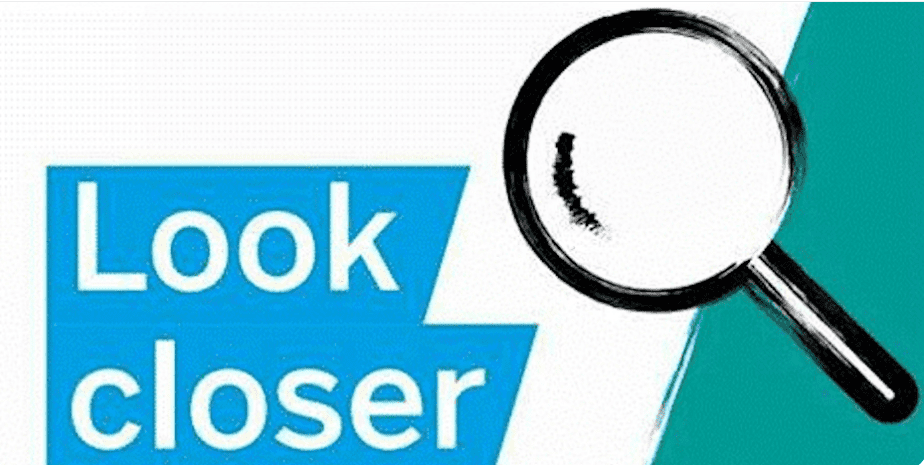 In this session we aim to share our learning on the digital lives of young people and how they may be exposed to new and emerging areas of online exploitation.
We will also explore how to best engage with young people regarding their digital lives and through doing so better protect them from harm.
The session is designed for professionals who work with children and young people and/or their parents and carers, and those who work strategically.
This session aims to:
• Increase the confidence of professionals, parents, carers, and families to engage in conversations with children and young people about their online lives
• Explore how professionals can support conversations with parents and carers around young people's digital lives and online exploitation risks
• Build understanding of the risks and vulnerabilities of children and young people online, including the dark web
• Increase awareness of new and emerging online exploitation concerns including and beyond child sexual abuse.