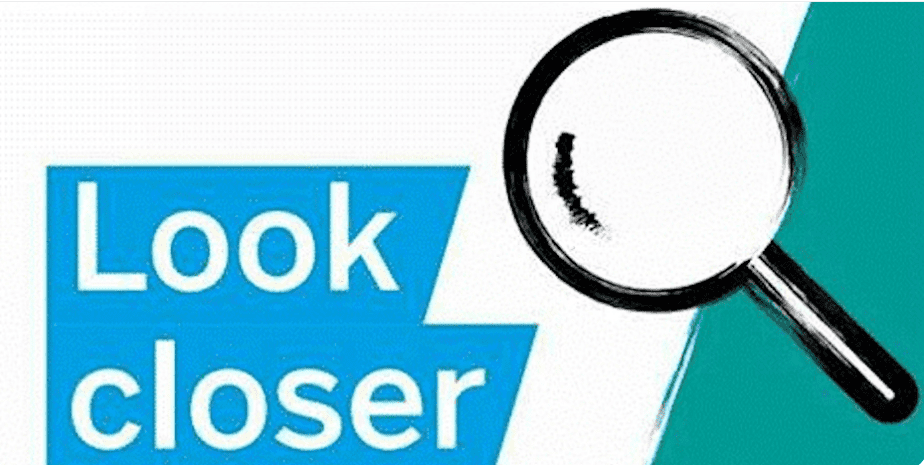 The National Referral Mechanism (NRM) is a framework for identifying victims of trafficking and modern slavery. When used effectively it can help these victims receive appropriate support and assist Modern Slavery prosecutions of those exploiting them.
This session is for professionals to better understand the role of a First Responder and consider how they can become an ambassador of using the NRM effectively.
This session will also encourage professionals to consider how the NRM sits alongside disruption tools and safeguarding processes to both protect children and young people and target those abusing them.
During this session we will seek to:
• Increase awareness of the NRM referral process and the role of First Responders
• Consider the benefits of a multi-agency approach to submitting an NRM
• Explore how to advocate for or make an NRM.
• Explore how the NRM sits within the wider safeguarding and disruption processes.
• Increase knowledge of when to submit an NRM, which young people should be referred and how to identify them.
• Increase confidence in knowing how to challenge a decision or escalate a concern.
• Explore the implications of gaining consent for an NRM during the transition from childhood to adulthood and best practice in relation for this.