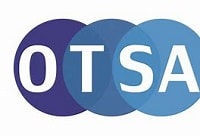 Whether you are a Teaching Assistant, ECT, or a teacher with many years of experience, this workshop is designed to refresh how you support vulnerable pupils who exhibit challenging behaviour.
Learning Outcomes
• To explore strategies for the effective management of complex behaviour.
• To develop knowledge and understanding of whole school approaches to managing behaviour.
• To share and discuss classroom concerns with experts in the field.
Cost: £30 per person