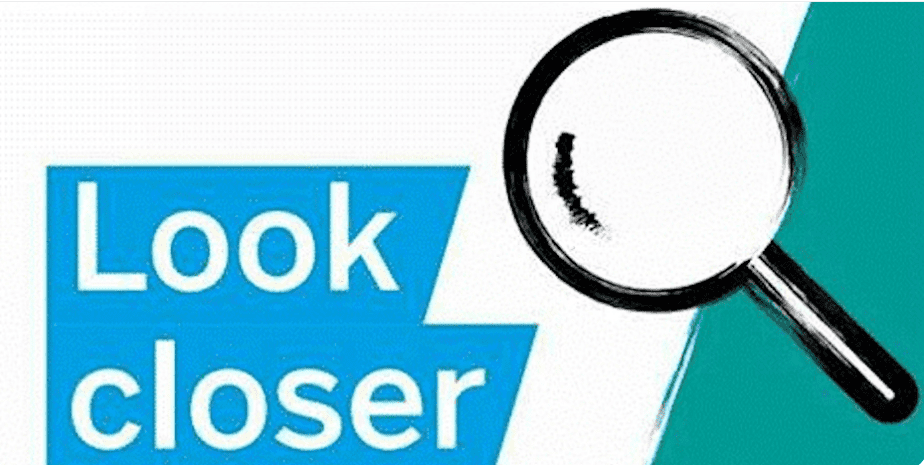 The transition to adulthood is an extremely important stage in the life of a young person, as they explore choices around identity, relationships, rights and responsibilities and navigate finding their place in the adult world. But for young people harmed through exploitation and abuse, the transitional stage from 16 to 18+ can all too often seem like a "cliff edge" (Holmes and Smith 2022), when the support and protection afforded to younger children can often disappear at the same time that risks of harm and abuse from perpetrators is increasing.
What can we do to make sure that we afford older children their rights as victims of exploitation? How can we work together to ensure that young victims of exploitation are effectively identified, safeguarded and supported across their transition to adulthood in a holistic, child-centred way?
In this session, we will:
• Introduce the key principles of a transitional safeguarding approach and why this is so important for preventing and tackling exploitation in older children and young adults
• Explore the exploitation risks and harms that can impact older children across the transition to adulthood
• Seek to reframe narratives and approaches to victimhood in relation to older children and young adults who experience exploitation – and to overcome bias, discrimination and siloed working to ensure all victims are recognised and receive appropriate support.
• Reflect on our own practice and experiences of working with young people transitioning from childhood to adult.
• Share examples of promising practice in relation to transitional safeguarding for young people who have been exploited or are at risk of exploitation.