Protecting ALL young people: equity and inclusion in prevention
March 2 @ 10:00 am

-

11:30 am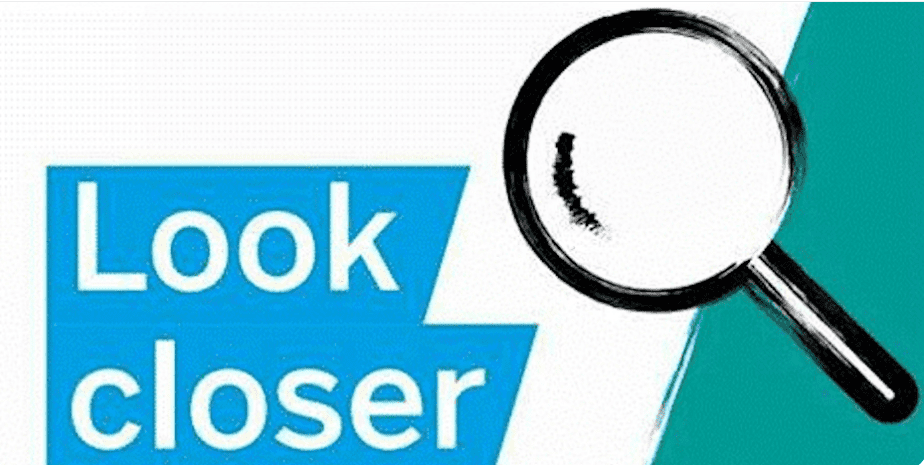 Protecting ALL young people: why equity and inclusion are essential in our fight against exploitation and abuse
While progress has been made in our fight against exploitation it is clear that recognition and outcomes are not the same for all children and young people. Our assumptions and biases alongside siloed working, exclusionary practice and wider social inequalities are leading to failures in ensuring all young people are protected from harm.
In this session we will explore how taking a proactive approach to equity and inclusion and ensuring we focus on preventing child exploitation as a whole are both essential in order to reaching and support every young victim.
In this session we will:
• Consider how our assumptions and biases can influence our efforts to identify, prevent and disrupt the exploitation of children and young people.
• Take an intersectional approach to considering how race, gender and other aspects of identity may impact a young person's risk and experience of exploitation.
• Explore the importance of recognising victimhood in older children and young adults.
• Explore how we can improve practices to protect and respect young people, to ensure that all children and young people receive the support they need.
• Demonstrate the value of equity and inclusion in the fight against child exploitation and abuse and the importance of taking a person-centred, holistic approach to every young person.
Related Events