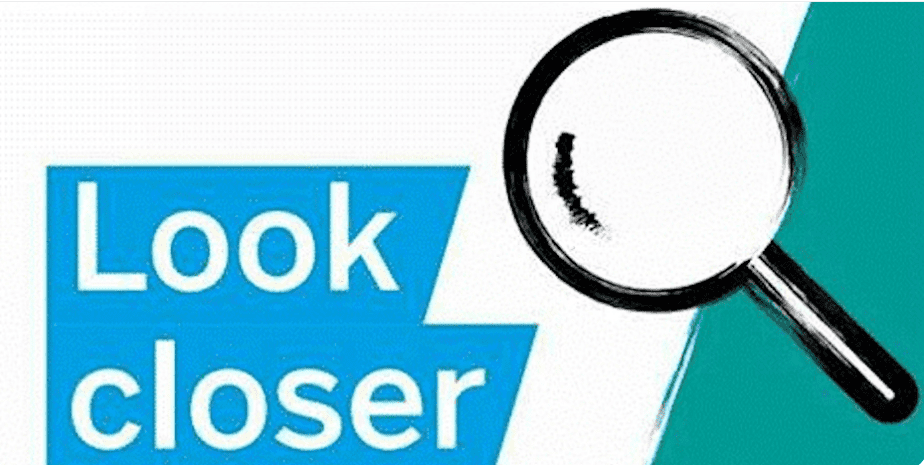 The Financial Exploitation of children and young people is emerging as a growing concern and involves a number of different forms of abuse or exploitation relating to finances. This includes being targeted by Organised Crime Groups, which use young people to commit fraud and launder criminal funds.
Financial exploitation can cause significant harm to a young person and have long lasting effects on their life. It can also be connected to other harms including sexual abuse and criminal exploitation within county lines operations. Yet despite this, the financial exploitation of children and young people is not well understood and can often be overlooked.
At The Children's Society, we are developing our understanding of financial exploitation and advocating for professionals to view it as a specific harm type unto itself, as well as understanding its context within and connection to other forms of exploitation and abuse.
In this session for all professionals interacting with children and young people we will:
• Explore recent learning and emerging insights on the financial exploitation of children and young people
• Share experiences from The Children's Society's national Prevention Programme's work alongside learning from partners including law enforcement, social care, and the banking and finance sector
• Consider the implications of our findings with regards to safeguarding young people from harm and preventing their exploitation
• Create an interactive opportunity to hear about how other professionals are responding to this emerging area
• Provide a space to consider your own ability to identify and respond to Financial Exploitation and contribute to The Children's Society's evidence gathering and research on this topic.